Jesus said: "And when these things begin to come to pass, then look up, and lift up your heads; for your redemption draweth nigh." —Luke 21:28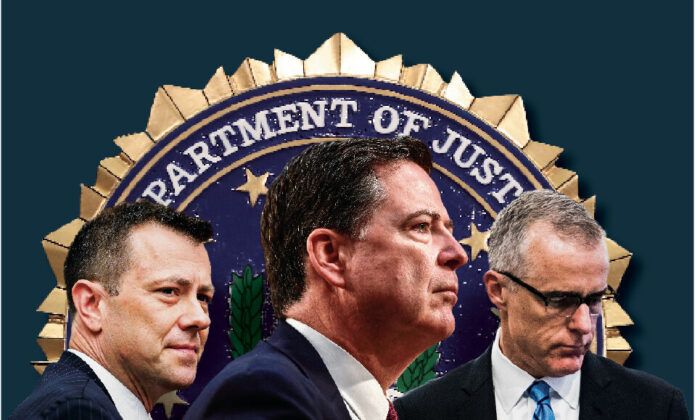 Corruption
(L–R) Former FBI agent Peter Strzok; former FBI Director James Comey; and former FBI Deputy Director Andrew McCabe. (Getty Images/Illustration by The Epoch Times)
———————————————————————
New detail in Danchenko trial exhibits suggests that FBI intentionally targeted Trump on false Russia collusion charges
Read More »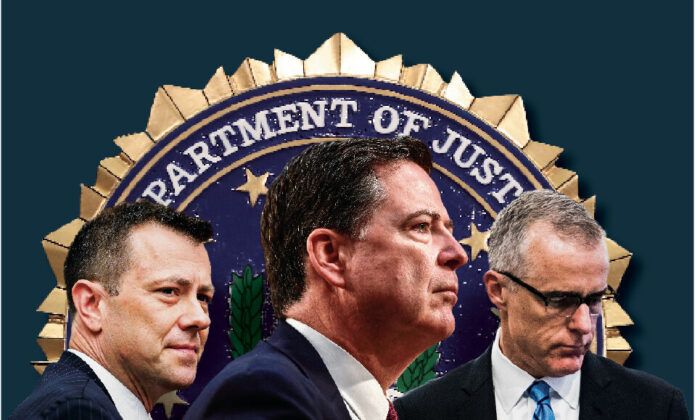 Corruption
(L–R) Former FBI agent Peter Strzok; former FBI Director James Comey; and former FBI Deputy Director Andrew McCabe. (Getty Images/Illustration by The Epoch Times)
———————————————————————
New detail in Danchenko trial exhibits suggests that FBI intentionally targeted Trump on false Russia collusion charges
Read More »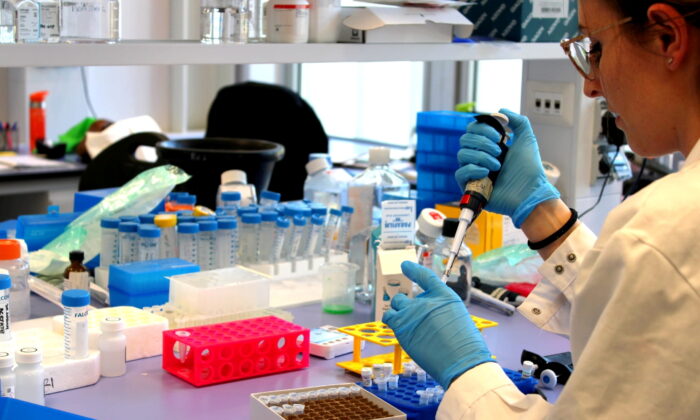 Pestilences
———————————————————————
A researcher works inside a laboratory during the development of a vaccine in a file photo. (Reithera/Handout via Reuters)
Read More »
Israel In The Last Days
———————————————————————
PRESIDENT ISAAC HERZOG.
(photo credit: Avi Ohayon/GPO)
As Israel's detractors try to turn "Zionist" into a dirty word, I believe that we have a duty to reclaim Zionism as a statement of common purpose between Israeli and Diaspora Jews.
Read More »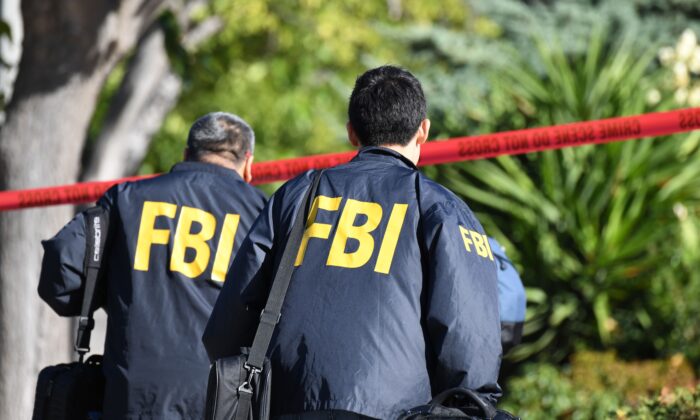 Great Falling Away
GREAT FALLING AWAY "Let no man deceive you by any means: for that day shall not come, except there come a falling away STRONG'S 646:
Read More »
Moving toward Ezekiel 38-39
A Russian Yars intercontinental ballistic missile is launched during the exercises by nuclear forces in an unknown location in Russia, in this still image taken from video released February 19, 2022.
(photo credit: Russian Defence Ministry/Handout via REUTERS)
———————————————————————
"The Western establishment and all citizens of NATO countries in general need to understand that Russia has chosen its own path," Medvedev said.
Read More »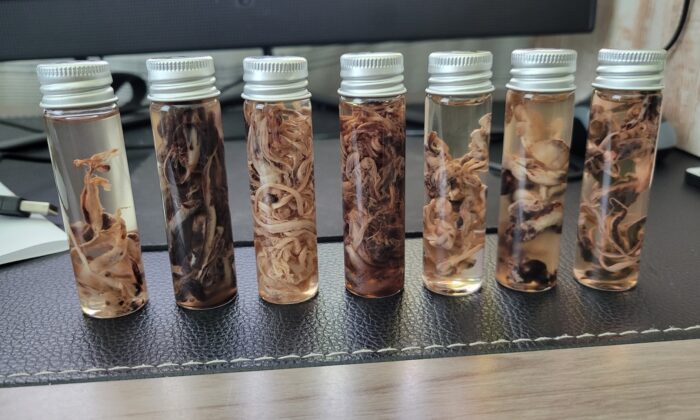 Knowledge Increased
———————————————————————
Fibrous clots found in corpses by Richard Hirschman. (Courtesy of Richard Hirschman)
Read More »