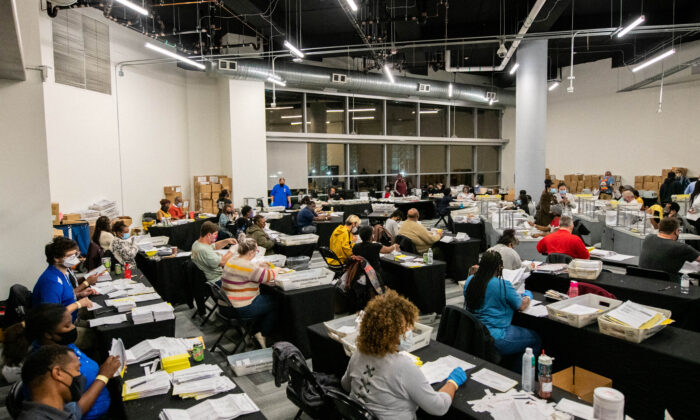 Employees of the Fulton County Board of Registration and Elections process ballots in Atlanta on Nov. 4, 2020. (Brandon Bell/Reuters)
Read More »
The Egyptians are said to be outraged by Abbas's alleged attempt to obstruct Cairo's effort to contribute to the reconstruction of the Gaza Strip.
Read More »
The decline in life expectancy is occurring in part due to deaths from despair. From 2007 to 2017, the mortality rate from drug overdoses increased 82%, to 21.7 deaths from 11.9 per 100,000. Over the same 10-year period, suicide rates increased 24%, to 14.0 deaths from 11.3 per 100,000 resident population.
Read More »
Study the Life and Ministry of Jesus Christ!
Free Registration: Sign up today!