The group had forged links with extremist groups abroad, including in Portugal, Britain and France, police said.
Read More »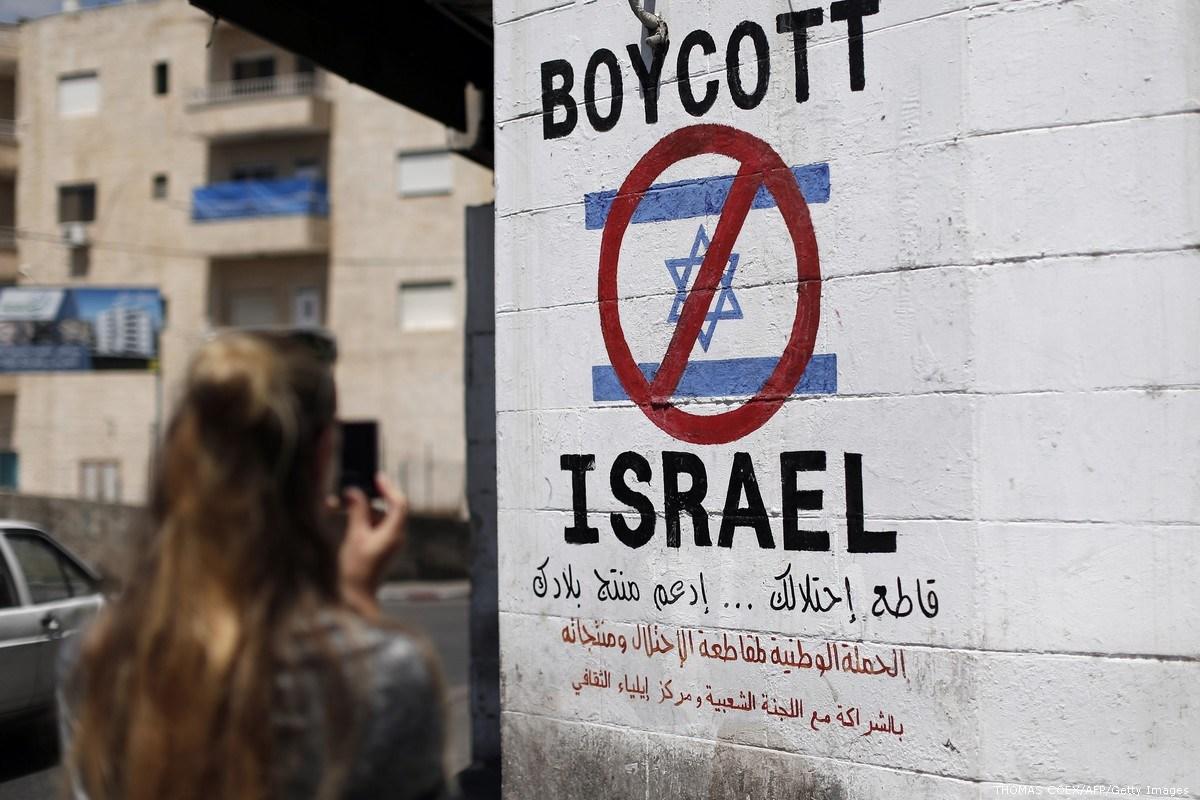 Activists who have for years campaigned against illegal Israeli settlement expansion into the West Bank have hailed it as a victory, and as taking the European public a step closer to recognizing Israel as an 'apartheid state' akin to South Africa's recent history. West Bank settlement file image.
Read More »
Study the Life and Ministry of Jesus Christ!
Free Registration: Sign up today!