The story of Sodom reminds us that when pride takes hold of a society, evil follows.
Read More »
"It's a crazy day in Washington! I'm flipping my wig over the high-energy proceedings today," Myles told NBC News. "Tensions are high, and the bar for who's allowed in the Longworth House is very, very low."
Read More »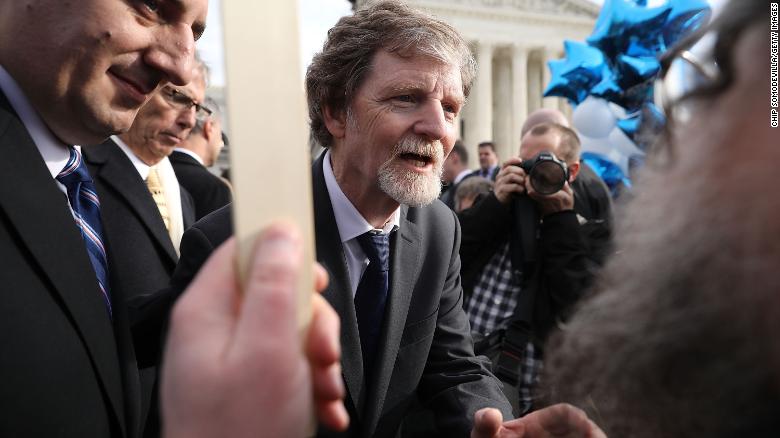 The Supreme Court ruled Monday in favor of a Colorado baker who refused to make a wedding cake for a same-sex couple, in one of the most closely watched cases of the term.
Read More »
Study the Life and Ministry of Jesus Christ!
Free Registration: Sign up today!