Jesus said: "And when these things begin to come to pass, then look up, and lift up your heads; for your redemption draweth nigh." —Luke 21:28
Israel In The Last Days
———————————————————————
It did not clarify what the borders of that statement contained but it did pledge to "promote and develop all parts of the Land of Israel."
Read More »
Israel In The Last Days
———————————————————————
It did not clarify what the borders of that statement contained but it did pledge to "promote and develop all parts of the Land of Israel."
Read More »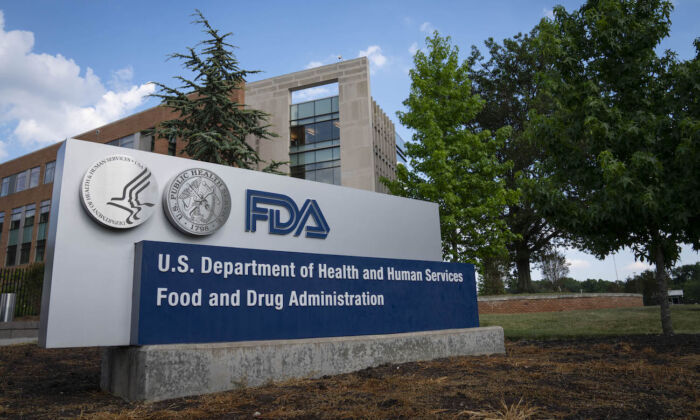 Corruption
A sign for the U.S. Food and Drug Administration outside of the headquarters in White Oak, Md., on July 20, 2020. (Sarah Silbiger/Getty Images)
———————————————————————
The COVID-19 tests were made by Detect Inc. and were sent to customers between July 26 and Aug. 26 of this year, according to the recall notice. It impacts about 11,000 tests, which were given an FDA emergency use authorization, made by the firm.
Read More »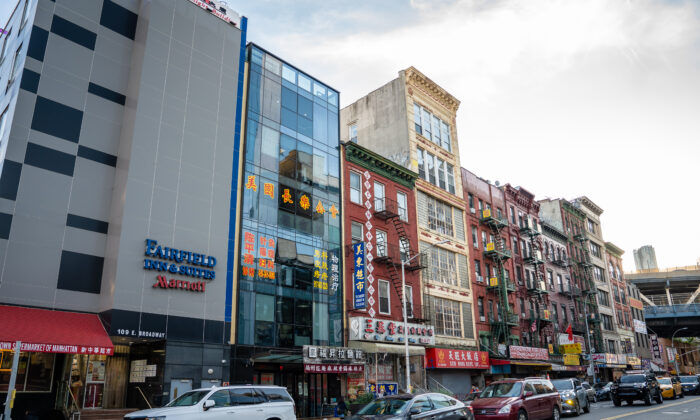 Iniquity Shall Abound
———————————————————————
The America ChangLe Association in New York on Oct. 6, 2022. An overseas Chinese police outpost in New York, called the Fuzhou Police Overseas Service Station, is located inside the association building. (Samira Bouaou/The Epoch Times)
Read More »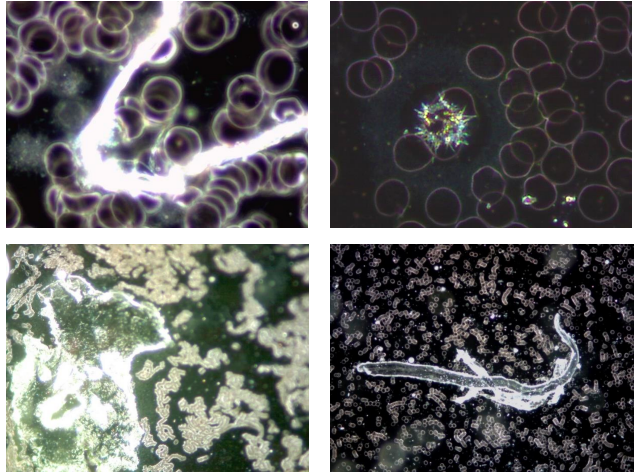 Knowledge Increased
Figure 4: These 4 images illustrate the variety of unusual phenomena and objects found in the blood of subjects vaccinated with Comirnaty (BioNTech/Pfizer). (German Working Group for COVID Vaccine Analysis (GWG))
———————————————————————
Are unlisted ingredients in these vaccines proprietary secrets or unintentional contaminants?
Read More »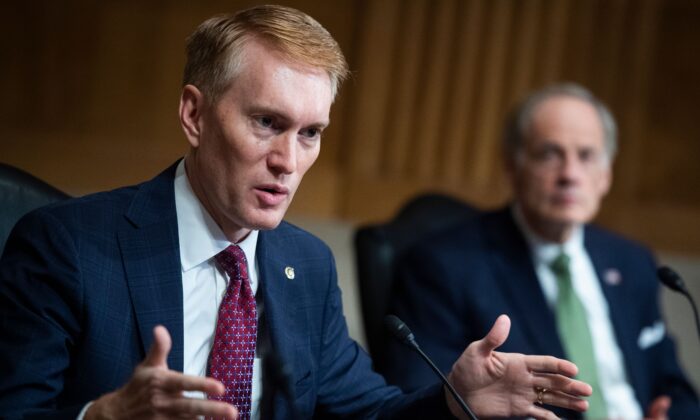 Confusion of Faces
Sen. James Lankford (R-Okla.) speaks on Capitol Hill in Washington on June 25, 2020. (Tom Williams/Pool/AFP via Getty Images)
———————————————————————
On a count of 61 to 36, the majority—including 49 Democrats and 12 Republicans—adopted a measure approved by the House of Representatives in July and that President Joe Biden has promised to sign.
Read More »
Wars and Rumors of Wars
The United States called for the U.N. Security Council to issue a presidential statement condemning North Korea after it launched an ICBM last week. Permanent members China and Russia blocked the proposal Monday. Photo by Office of the North Korean government press service/UPI |
Read More »