Online Giving
Online Giving simplifies your contributions by reducing the number of checks you write.
"Every man according as he purposeth in his heart, so let him give; not grudgingly, or of necessity: for God loveth a cheerful giver."
—2 Corinthians 9:7
InTheDays.com is a mininstry of His Church – Calvary Tri-City. We are using EasyTithe to process your donations. With the EasyTithe you do not need to sign up for an account to Donate.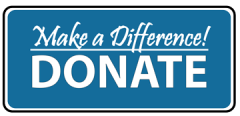 IMPORTANT – PLEASE NOTE: Once you have completed your donation, you will receive an email from EasyTithe.com detailing your donation. Please PRINT and SAVE this receipt for your tax records.